Human resources

specialist
Bring Joy Back to Your Work
LOOKING FOR A flexible HUMAN RESOURCES solution?
The way People Next works with you, it is like having your own Human Resource Manager without a fixed term or permanent head count.
We provide you with a dedicated in-house Human Resources solution, providing the full range of Human Resource support services seamlessly within your own business. Our Human Resources solutions will allow you to focus on your business.
People Next's team is flexible and will scale costs tailored to fit your needs.  Charge out options that we can offer include a retainer, hourly or daily rate.
As your Human Resources business support, we'll take care of:

compliance
Position descriptions, contracts of employment.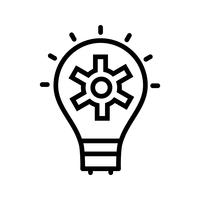 Strategy
Change management, due diligence.

performance management
Appraisals, disciplinary action as needed.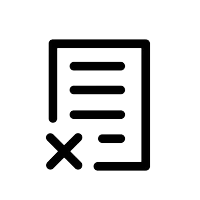 Employee separations
Redundancies and Fair Work.
Need a Human Resources consultant on site every week?
We can help you with that.
Have a Human Resources project and need short-term assistance?
We can help you with that.
we Know what you don't know
We are experienced in all areas of Human Resources.  We have worked with various organisations and have a broad understanding of how people like to work in a happy culture. 
We pride ourselves in having led executive teams with a demonstrated track record in Human Resources strategy, Human Resources operations and the ability to realign company values within the workforce.
Workshops or One on One's for
Leaders and Youth
bring joy back to your work
LEADERS
Build an individual CV that represents YOU
Prepare for a successful interview/meeting
Build communication styles
Career coaching and mentoring

YOUTH
Build an individual CV that represents YOU
Understand what an interview/meeting looks like
Build trust and communication styles
How to apply for a Tax File Number
How to apply for an ABN